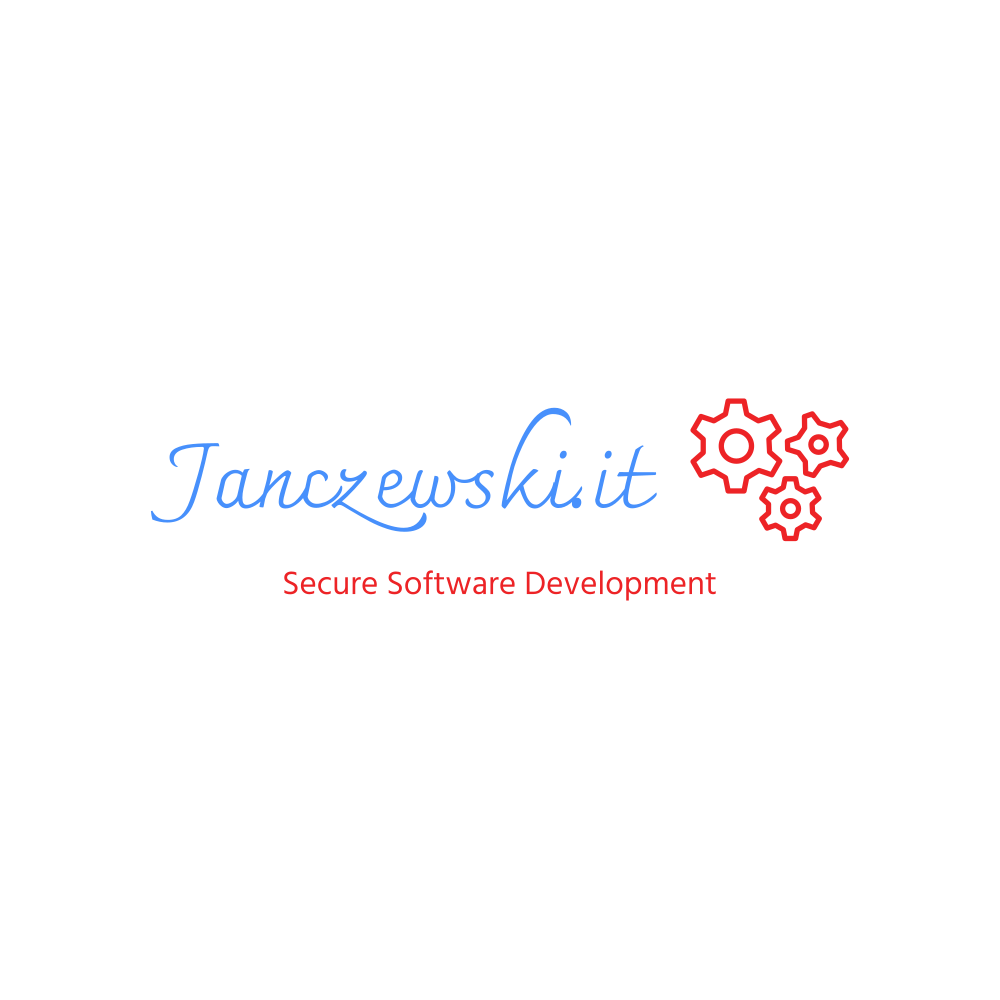 At our cutting-edge software development company – Janczewski.it, we pride ourselves on delivering exceptional Java and Python development services that cater to your unique business needs. With a team of highly skilled developers, we're dedicated to crafting innovative and efficient solutions that drive your projects forward. 
Our Java expertise empowers us to create robust and scalable applications that thrive in complex environments. From web applications to mobile solutions, we harness the power of Java to ensure your software is built to last. Our developers leverage their deep understanding of Java's versatility to deliver tailored solutions, whether it's optimizing existing systems or developing new applications from scratch.
Python, on the other hand, forms the cornerstone of our development arsenal, allowing us to create dynamic and high-performance applications. Our team's proficiency in Python ensures that we bring your ideas to life swiftly and seamlessly. From data analysis and AI-driven solutions to web development and automation, we leverage Python's simplicity and versatility to turn your visions into reality.
What sets our company apart is our commitment to a comprehensive and collaborative development process. We begin by thoroughly understanding your requirements, goals, and challenges. Our experts then meticulously plan and design the architecture of your software, ensuring it aligns with your long-term objectives. Throughout the development phase, we maintain transparent communication, providing you with regular updates and insights to guarantee your satisfaction.
Quality assurance is at the heart of our operations. Our rigorous testing procedures identify and rectify any issues, ensuring that the final product is robust, reliable, and ready to exceed your expectations. We understand that your success hinges on the quality of our work, and we take that responsibility seriously.
At our software development company, we don't just build applications; we forge partnerships. We're dedicated to your success and believe in nurturing relationships beyond project completion. Our ongoing support and maintenance services ensure that your software remains up-to-date, secure, and primed for growth.
Collaborate with us to harness the power of Java and Python for your software development needs. Let us elevate your business with solutions that drive efficiency, innovation, and profitability. Contact us today to embark on a journey of transformational software development. Your success is our priority, and we're excited to be a part of it.