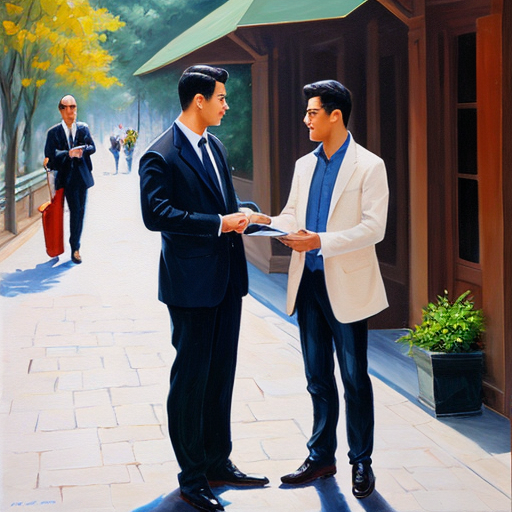 Looking to get in touch?
Look no further!
Our contact page is your direct line to seamless communication.
Whether you have questions, feedback, or just want to say hello, we're here to listen. Join the conversation and let your voice be heard!
For contact please use the contact form below.